Sound System
Having an audio system that sounds superb and is flexible to match the size of the venue is crucial to the success of your event. The RCF system we use delivers on this yet remains portable enough to easily transport as well as carry up and down stairs, as not all venues are on the same level as vehicle parking!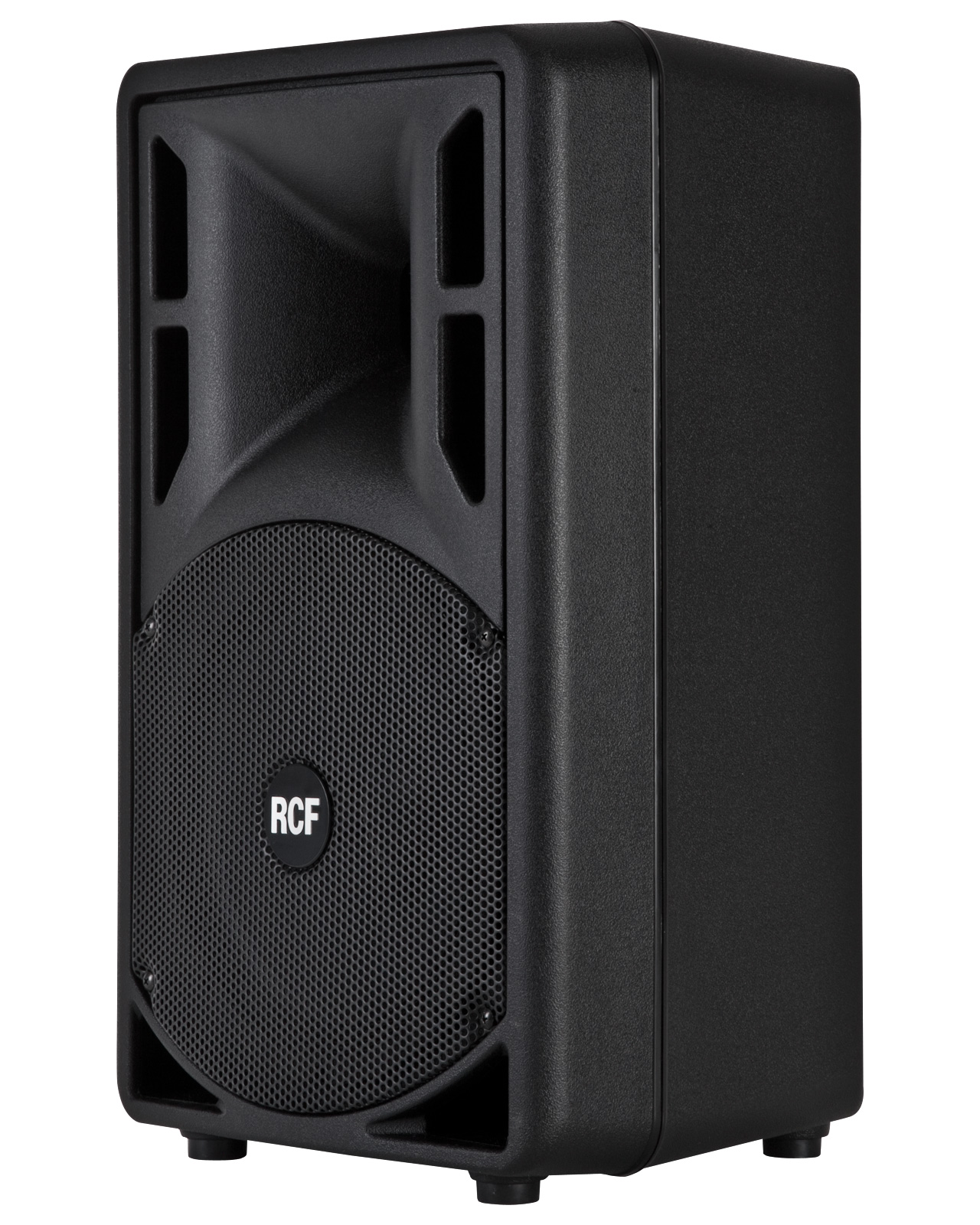 For smaller events such as bars, function rooms and small halls we provide a pair of RCF ART 310A MKIII Active Speakers. These deliver up to 800W RMS of pure clean sound across all frequency ranges. They sound far bigger than they look yet still don't look out of proportion in smaller venues.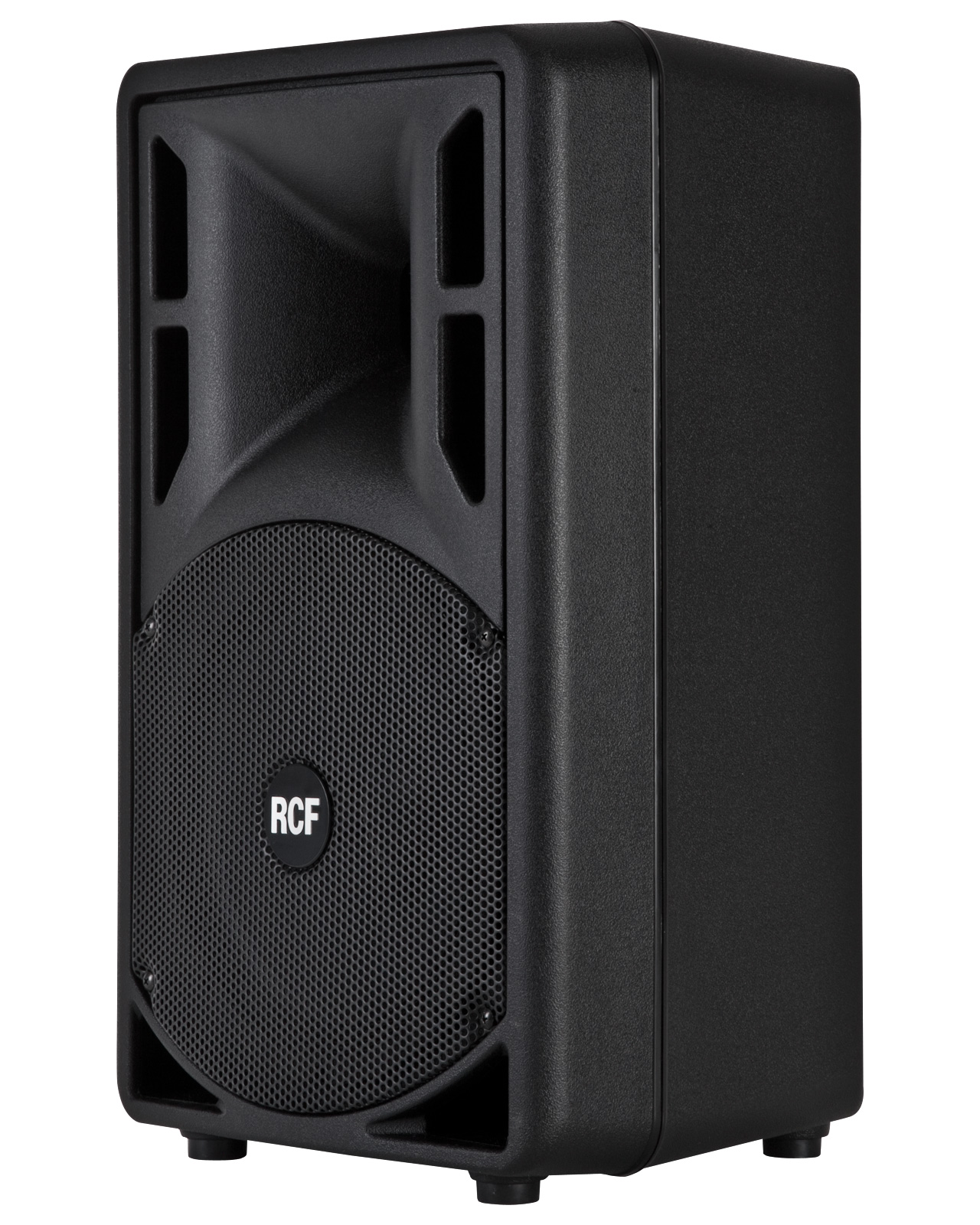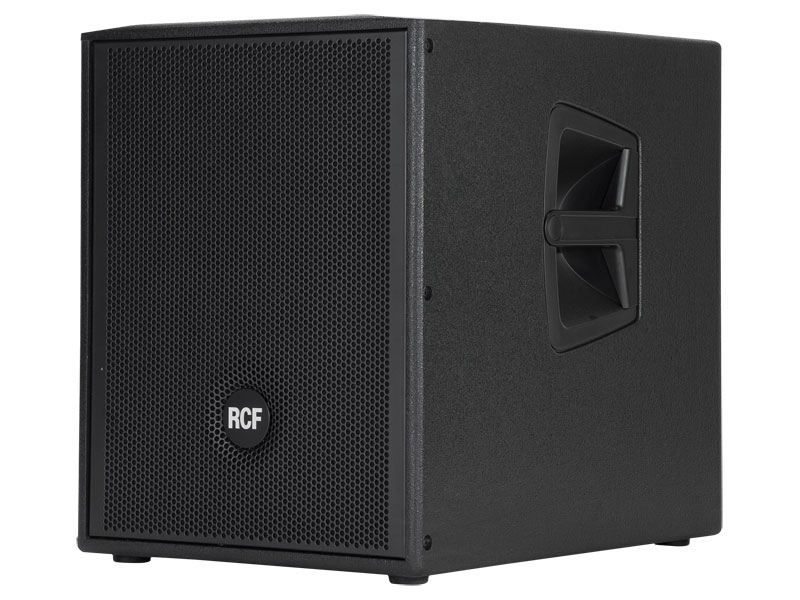 If it's 'all about the bass' and it may be so when the venue is larger and you want the sound to fill the room more with a 'Club' sound that has driving deep extended bass we supplement the system with a RCF ART902 sub-woofer. On it's own this can deliver 1000W RMS of deep extended bass to help get any party rocking in all but the largest of venues.
If a larger system is needed we have a very good working relationship with other local DJs and audio hire companies.